FREQUENTLY ASKED QUESTIONS
For those who want to understand more about this virtual environment, Fastexverse's FAQ is a valuable source. The FAQ is an invaluable tool for finding the information you want, whether you are a new or experienced user of Fastexverse Metaverse.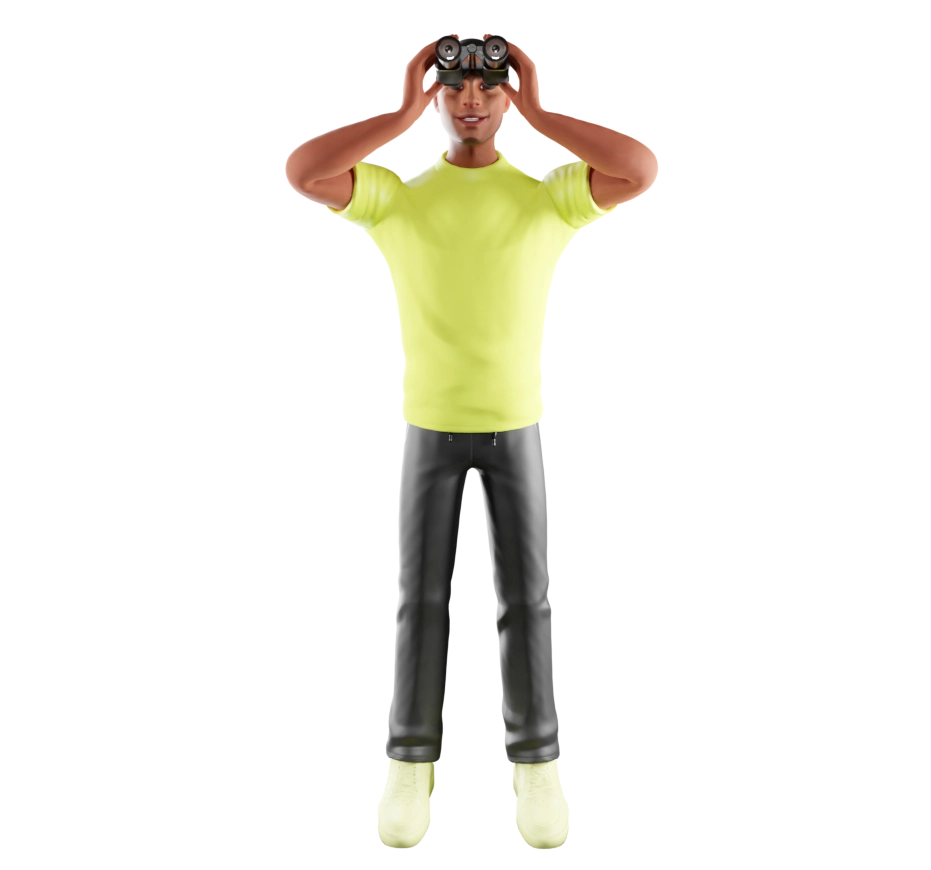 A communication tool that connects real-world and virtual encounters is the metaverse. The way we connect, communicate, and receive information will alter in this digital environment, which includes augmented reality and virtual reality technologies.
How can I access Metaverse and do I need special equipment or headset to enter Metaverse?
Accessing Fastexverse is really easy. Just register on the website using one of the signup methods, create an avatar, and enjoy the experience. You can also do the same thing by downloading the app on your smartphone. No special equipment is required.
Can I customize Metaverse spaces?
You can add your own items, but let the customization to us. You drive your business, we will implement everything else in digital world.
What crypto wallets do you support?
Right now We are partnering with FASTEX, Metamask and other wallets are coming soon too.
What can I buy in Metaverse?
Besides your space, everything else is individually sold as service from us. You can buy things from other businesses if you wish so!
How many people can be in Metaverse at the same time?
At the moment 90-100. The technology is improving fast - so stay tuned.