BEYOND WEBSITES, VIDEOCALLS

AND SOCIAL MEDIA!
Fastexverse - an all-inclusive 3D virtual environment with innovation at its core .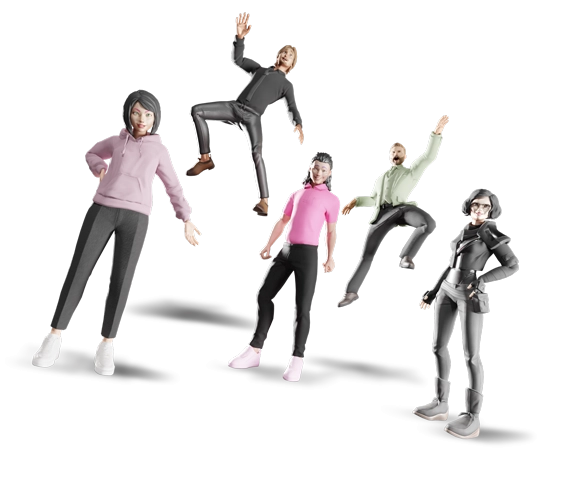 Fastexverse: Ambientes virtuais imersivos com propósito
O Fastexverse tem espaços cuidadosamente marcados e estruturados onde você tem todas as suas necessidades tecnológicas atendidas. Cada um dos espaços 3D tem a diversidade de ferramentas necessárias para mostrar o tipo de produto em sua melhor forma, ao mesmo tempo em que oferece condições confortáveis para estar presente como avatar e conhecer diretamente pessoas de todo o mundo.
Welcome to our Community! Here you can find custom-designed virtual spaces of our partners and users. Here, engagement is the main focus. Immerse yourself in the atmosphere of energetic meetings and stimulating discussions where concepts collide and develop. Explore the network of online shops filled with things beyond your wildest dreams that have been expertly chosen and curated. Take your spot in the virtual audience for fascinating seminars or magnificent film premieres that take you to distant places.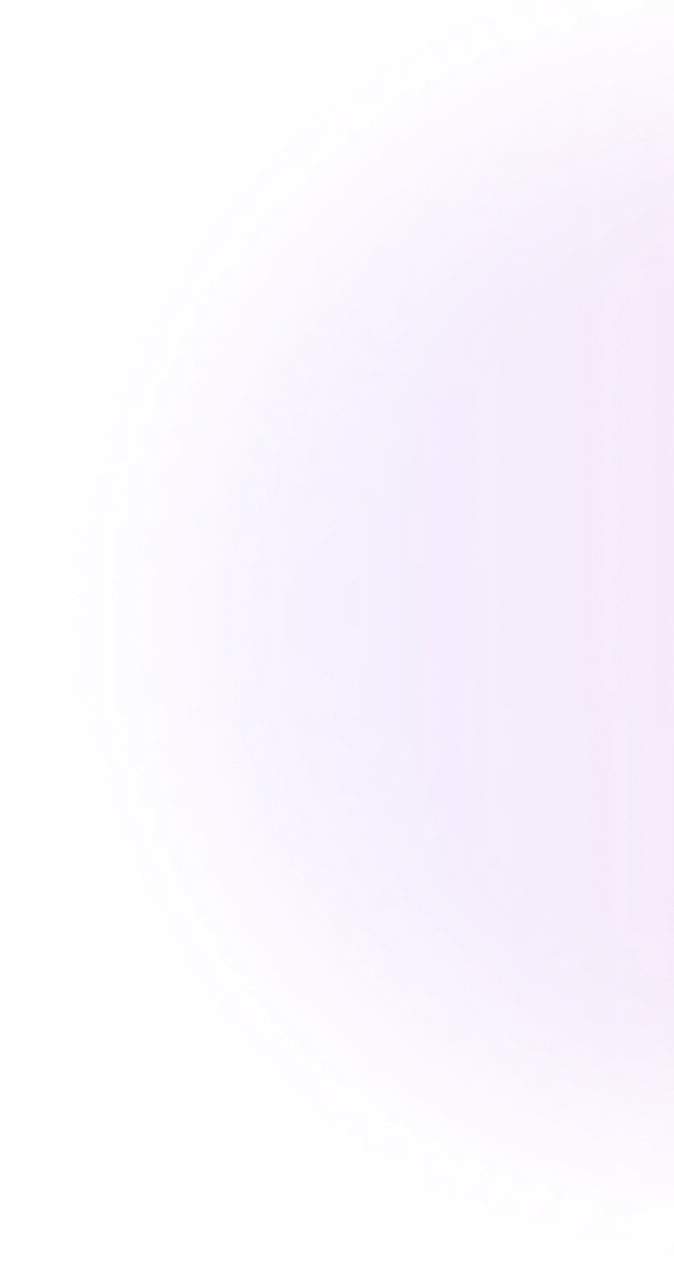 2500 +

The amount of logged in users "We are happy to work with Fastexverse, merging the limitless possibilities of the metaverse with the boundless creativity of our NFT marketplace, creating a harmonious digital universe for our users".
Nareg Chaghlassian - Head of ftNFT "Partnering with Fastexverse is a significant and substantial achievement for our business. As AKNEYE is a blend of digital solutions, Fastexverse provides a great platform with numerous opportunities to change the rules".
Henrik Sargsyan - Head of Akneye