BEYOND WEBSITES, VIDEOCALLS

AND SOCIAL MEDIA!
Powered by PandaMR, Fastex have created Fastexverse - an all-inclusive 3D recreation of ecosystem. Metaspaces designed to meet the specific needs of
our ecosystem
Hundreds of lines of code were written and a new Fastex metaspace was born. Here the words are numb because technology speaks. All we have to do is to see.

Fastexverse
STRUCTURE AND VALUE
Fastexverse has carefully branded and structured spaces, where they have all their technological needs covered. Each of the 3D spaces has the diversity of tools to showcase the product type at its best, meanwhile having comfortable conditions to be present there as avatars and directly meet people worldwide.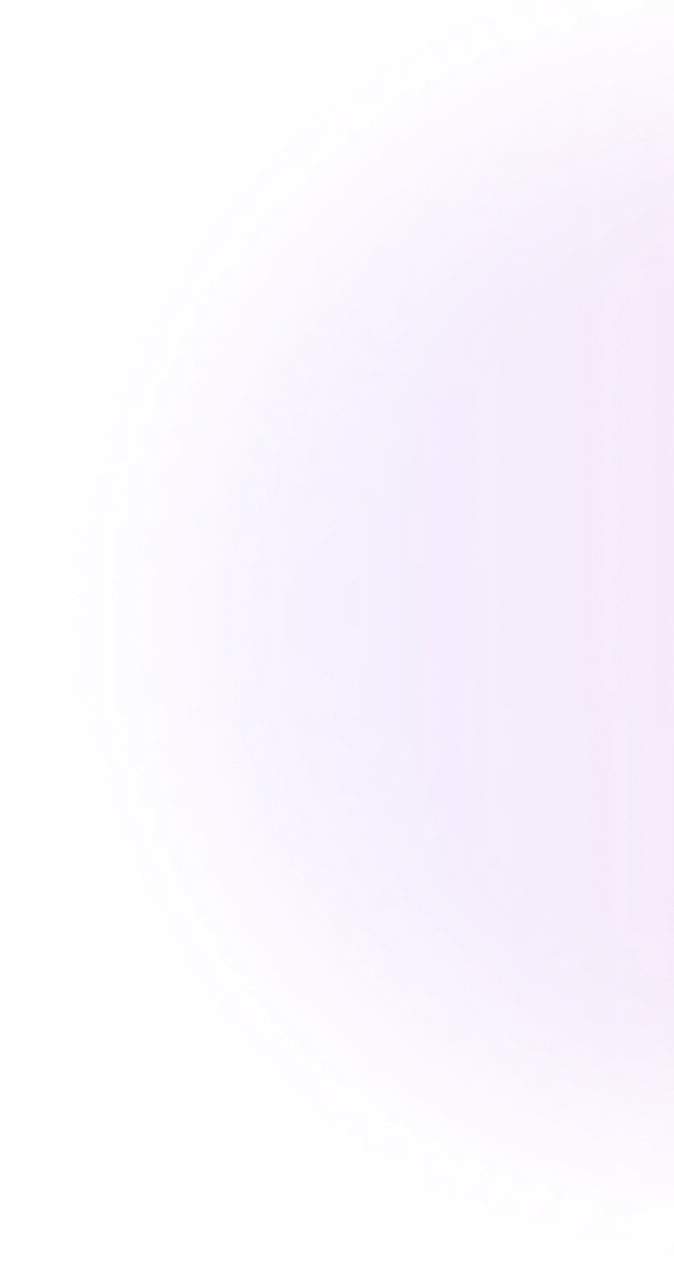 Operating and running a business for just 3 months in metaverse Fastex has already: The amount of logged in users Hours of direct meta experience for each user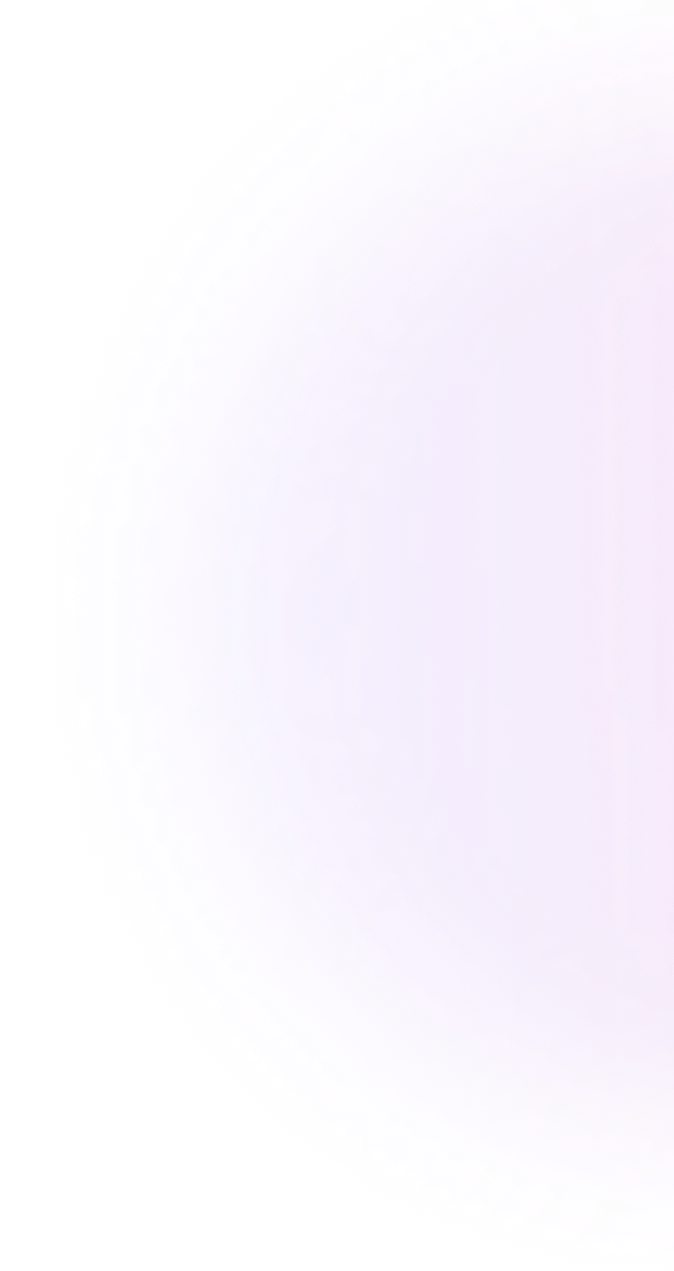 "We've created and constantly working on this ecosystem to make crypto industry segments accessible in one place and worldwide. Hence, in order to showcase the products, discuss ideas, meet partners and do business we needed a single complex solution instead of rushing through dozen websites, emails, and video conferencing tools "
Garo Nokhoudian
Head of Marketing at Fastex.